When it comes to health care in the United States, it's consumer beware.
A look at medical device and pharmaceutical drug recalls issued by the U.S. Food & Drug Administration in 2018 illustrates the consequences of a lax regulatory and approval process run largely by the drug companies and medical device manufacturers: A primary focus of the watchdog agency task with the nation's safety must be warning consumers about the dozens of dangerous drugs and medical devices that it has approved for market.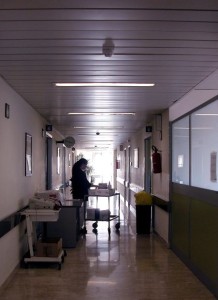 Experienced Massachusetts product liability attorneys know too well that the nation's healthcare system is a primary offender when it comes to consumer harm caused by dangerous or defective products.