Lawyers for Civil Justice reported this month that nearly half of all cases pending before federal district court judges involve Multidistrict Litigation (MDLs) — more than 124,000 cases at the end of 2017.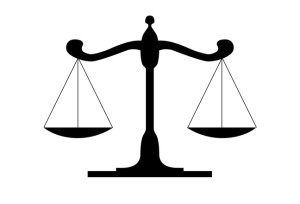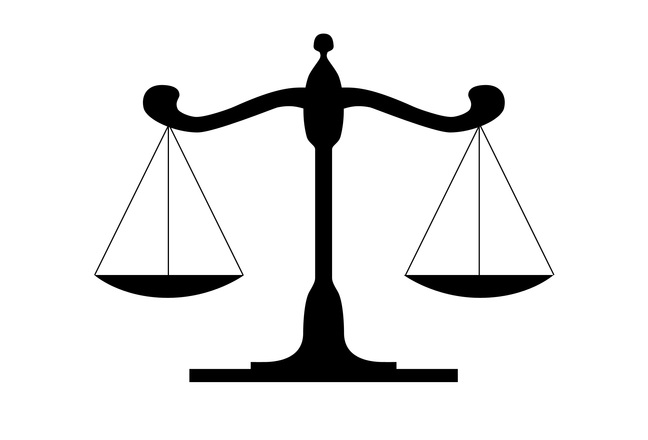 About 90 percent of MDL cases involve product liability claims, which means, according to the study, that consolidated product liability cases – such as those alleging defects in drugs or medical devices – account for about 42 percent of the civil caseload before federal district judges.  The 18 largest MDLs contain 107,000 individual cases pending before just 15 federal judges, according to the report.
Multi-district litigation is a special federal legal procedure in the U.S. federal court system, which is designed to speed up the litigation process by combining many similar cases. The MDL statute is 28 U.S.C. § 1407 in the United States Code. Section 1407. Most MDLs involve a few dozen to a few hundred cases. The notable exception is MDL No. 875, based in the Eastern District of Pennsylvania, which is the largest and longest-lasting MDL. It was created in 1991 by the JPML to manage all asbestos personal injury and wrongful death cases in the federal courts. As of 2011, over 121,000 cases had been transferred into MDL No. 875, and over 108,000 cases had been settled, dismissed, or remanded, leaving about 13,000 pending.