Recent drug recalls of numerous common heart medications illustrate the growing risks faced by American consumers.
CNN reports the FDA has found another impurity in valsartan, Torrent Pharmaceuticals' recalled heart drug.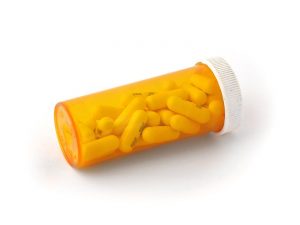 The generic ingredient is found in several pills that have been under voluntary recall since July. The U.S. Food and Drug Administration keeps an updated list of valsartan recalls, as not all pills containing the drug are currently subject to recall.