This month's $289 million jury award in a product- liability lawsuit against Monsanto is a historic and important victory for consumers that will likely have a watershed impact on billions of similar claims pending across the nation.
In this case, plaintiff was awarded $39 million in compensatory damages and $250 million in punitive damages after developing non-Hodgkin's lymphoma. As CBS News reported, a California jury found the former school groundskeeper's repeated use of Monsanto's popular RoundUp product, a glyphosate-based weedkiller, was a substantial factor in causing plaintiff's rare cancer.
It was the first of thousands of similar lawsuits Monsanto faces across the country. Plaintiff took a job as pest control manager for a Bay-area school district in 2012, where he sprayed the weedkiller 20 to 30 times per year. Jurors deliberated for three days following the eight-week trial.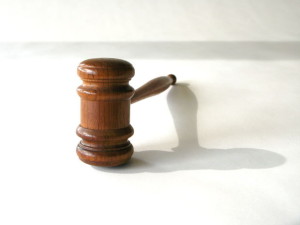 Continue reading