When you buy a product, you expect that it will work for the purpose in which it was intended. In some cases you end up  with a defective product and are annoyed and have to try get your money back.  When the product is not only defective but also dangerous, this can lead to serious personal injury and the need to file a Boston products liability lawsuit.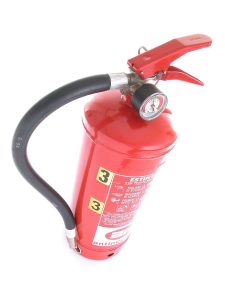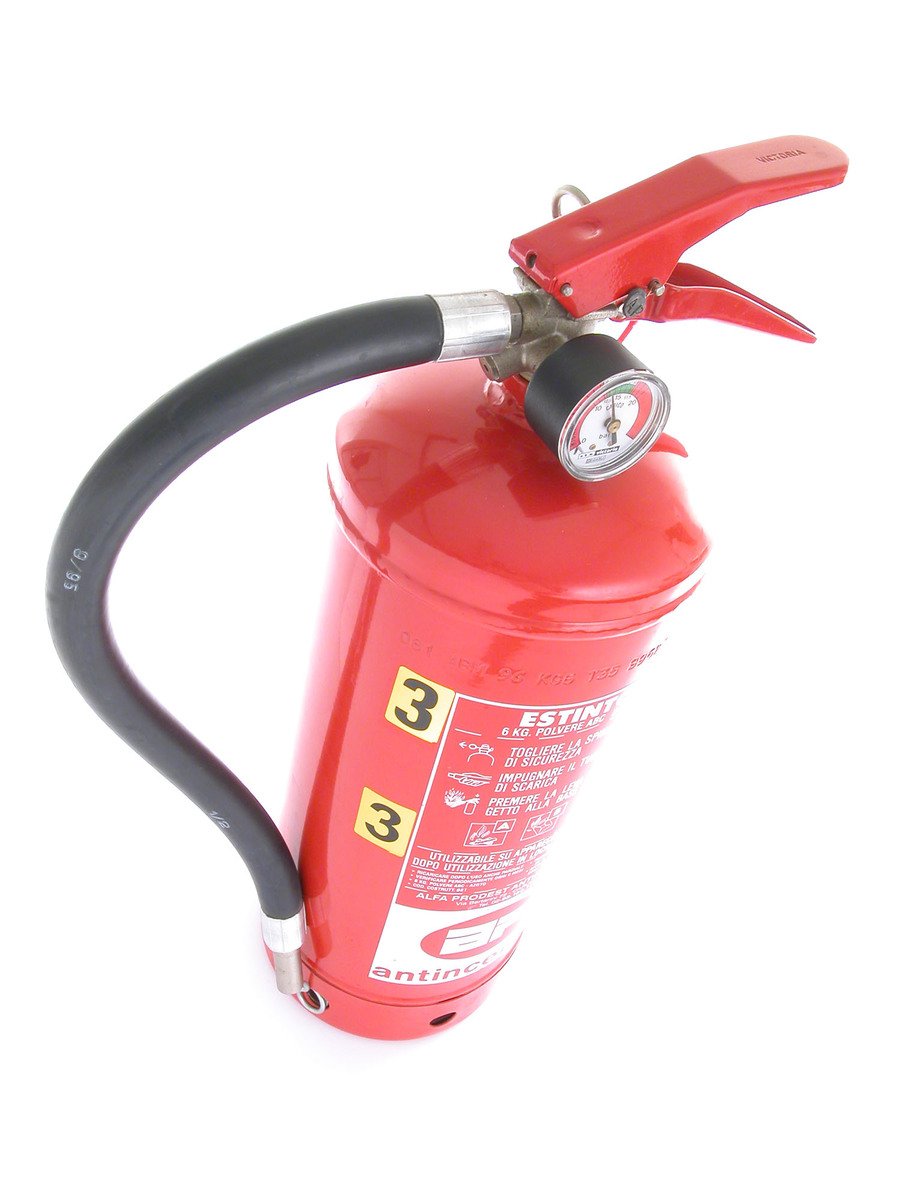 According to a recent news article from
Fox News
, Kidde, one of world's largest manufacturers or fire smoke alarms and fire safety equipment has issued a recall on over 38 million fire extinguishers. The two models of handheld fire extinguishers are among the most popular models and the recall states that these products may fail to work as designed during a fire emergency.