Wright Medical is the manufacturer of metal-on-metal hip implant products. Patients have experienced serious complications after having the Wright medical products implanted and a multidistrict litigation (MDL) has been created to expedite the handling of pending cases.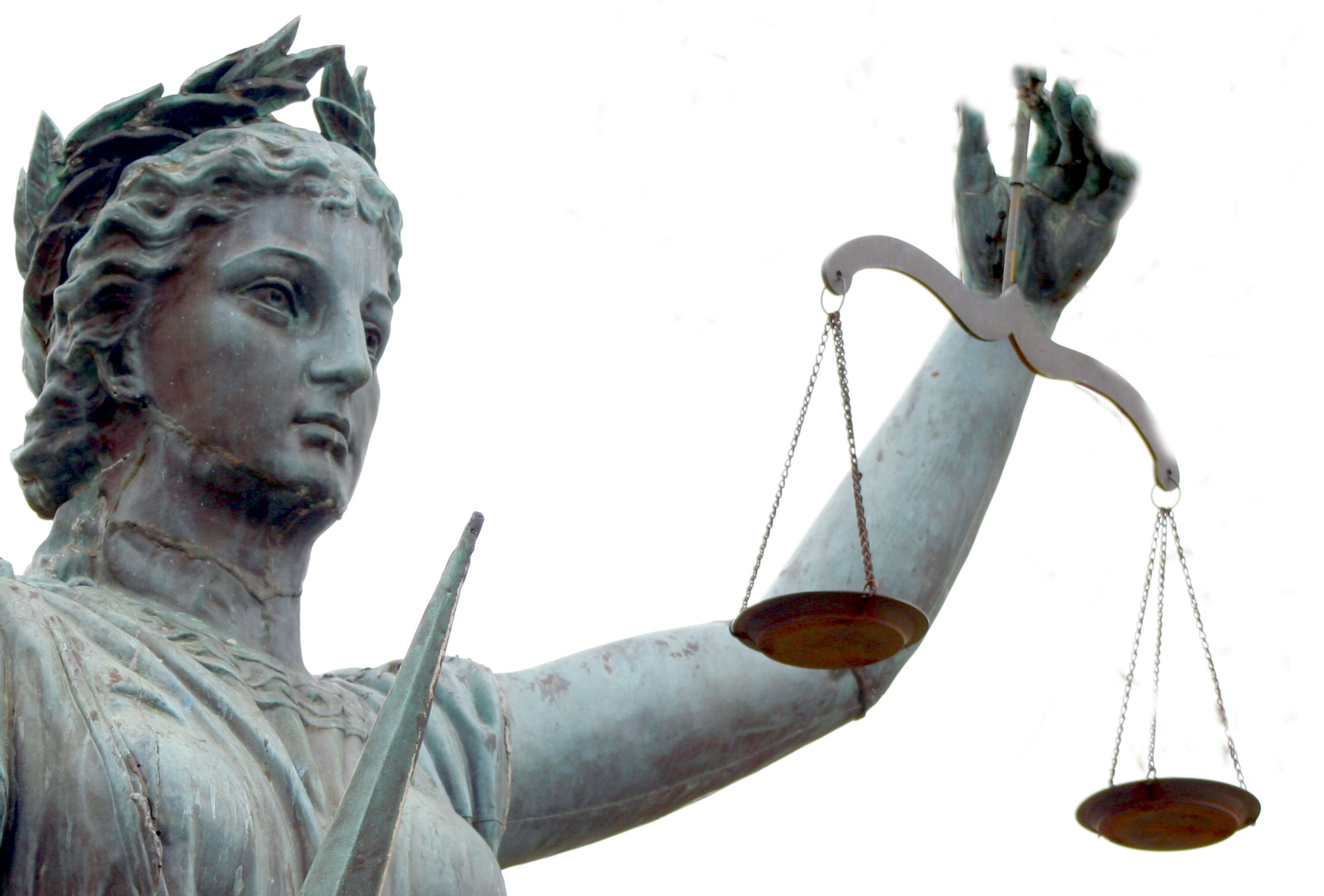 Our Boston defective hip implant lawyers have been admitted to the MDL against Wright Medical in the Northern District of Georgia. This means our attorneys can represent injured patients nationwide experiencing complications due to problems with their Wright Medical hip implant systems.

Wright Medical Hip Implant Problems
Wright Medical is the manufacturer of the Conserve hip implant systems, which include:
The Conserve Femoral Hip Surface Replacement
The Conserve Plus Total Resurfacing Hip System
The Conserve Total A-Class Advanced Metal
The Conserve Total Hip System
Cases pending against Wright Medical for problems with these systems were consolidated into a MDL in February of 2012. Plaintiffs in the MDL claim that Wright Medical produced defective products and failed to warn patients of the risks.
In a multidistrict litigation, plaintiffs retain their independent claims against the medical device manufacturer, while a single judge is able to answer questions common to all claims, such as evidentiary issues.
Plaintiffs retain separate claims, unlike a class action, because they may have experienced different types of harm. However, the cases are consolidated because the plaintiffs' complaints all stem from similar allegations. In this case, the plaintiffs allege that the Wright Conserve products have a high failure rate and cause the release of metal particles in the body. Both problems are caused by the metal-on-metal components of the hip replacement system rubbing against each other.
When the metal-on-metal components of the hip replacement system rub against each other, metal debris is released into the body. The result is a high level of metal debris in the tissue and blood stream, which can lead to metal toxicity and which can prompt a severe inflammatory response. Symptoms that patients may experience as a result include:
Heart, thyroid and vision problems.
Soft tissue and muscle damage
Severe pain
Infection
Tissue inflammation
Bone fractures
Trouble walking or standing
Hip dislocations
Hip fractures
Loosening of the acetabular cup, which is the part of the metal-on-metal system that sits in the pelvis into which the hip joint fits.
These are serious complications, and can necessitate revision surgery to remove the defective metal-on-metal hip parts. Unfortunately, even with surgery, patients may not recover fully.
Patients experiencing these complications allege that Wright Medical should be held responsible for damages. More than 10,000 patients have had Wright Conserve products implanted since 2003, and more than 200 have filed adverse event reports with the FDA.
These patients were promised that the metal-on-metal hip system would last longer than the 15-20 year period traditional hip implants last, and would be better for active patients by providing more flexibility. The products failed to live up to this promise, and more than three dozen plaintiffs have already taken legal action, with more expected to follow. Many of the cases will be resolved in the pending multidistrict litigation.
If you are the victim of a defective medical device in Massachusetts, call Jeffrey Glassman Injury Lawyers for a free and confidential appointment — (617) 777-7777.
More Blog Entries:

Topamax Survivors: Cleft Palate Treatment Approved, Jan. 19, 2014, Boston Personal Injury Lawyer Blog