Metal-on-metal hip implants have prompted numerous manufacturer recalls in recent years, including a recall of the Stryker Rejuvenate; the Stryker ABG II; the DePuy XL Acetabular; and the DePuy ASR Hip Resurfacing system. Before these devices were recalled, the metal-on-metal hip implant systems were implanted in thousands of patients, many of whom were young patients interested in the added flexibility that the products promised to provide. The DePuy products alone were used in more than 93,000 patients worldwide.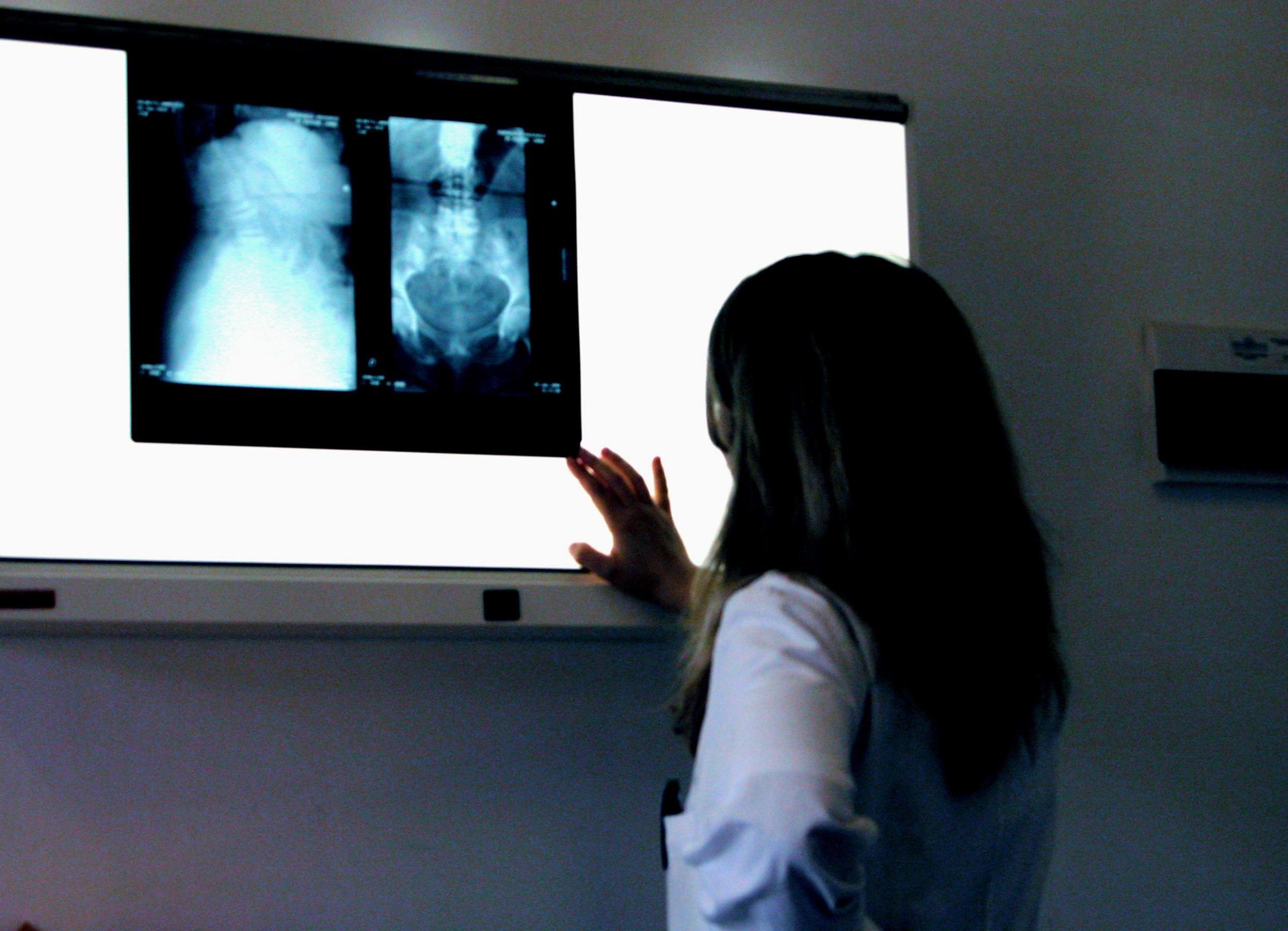 With the high failure rate for metal-on-metal hip implant products, many of the patients who had these implants have now filed lawsuits. The lawsuits have been consolidated into multidistrict litigations, and our Boston defective hip implant lawyers have been admitted to MDLs against Wright, Stryker and DePuy.

Multidistrict Litigations for Metal-on-Metal Hip Implants
Multidistrict litigation is a process that allows for more expedient claims when many plaintiffs have been harmed by similar defects or problems with products. Individual plaintiffs file lawsuits in federal courts throughout the United States and a seven-member United States Judicial Panel on multidistrict litigation determines if the claims should be moved to one court before one judge.
When the claims are consolidated, plaintiffs who had originally filed their own independent cases will continue to retain their separate claims and they can continue to be represented by their own local attorneys. Any attorney in good standing in a U.S. District Court may be admitted to represent plaintiffs in the MDL. Jeffrey Glassman Injury Lawyers has been admitted to three MDLs related to problems with metal-on-metal hip implants including the:
Wright Conserve MDL in the Northern District of Georgia
Stryker Rejuvenate MDL in Minnesota
DePuy Pinnacle MDL in the Northern District of Texas
Although these cases involve different manufacturers of metal-on-metal hip implant products, many of the allegations that plaintiffs are making are similar in each of the MDLs.
Metal-on-Metal Hip Complications
The metal-on-metal hip implant lawsuits have been filed by plaintiffs who experienced a failure of their hip joint replacement systems. Most of the plaintiffs required revision surgery, often after experiencing significant pain. The problems were allegedly caused by defects in the design and manufacture of the hip replacement systems.
Hip replacement systems, generally, include an acetabular cup, a femoral stem and a femoral head. The acetabular cup lines the acetabulum, which is a concave area in the pelvis for the hip joint. The femoral stem is a rod inserted into the femur on which the new hip joint is attached. The femoral head sits atop the rod and fits into the acetabular cup.
Traditionally, the hip implant systems included ceramic and metal parts, but Wright, Stryker and DePuy were among the manufacturers who began marketing metal-on-metal systems with all metal parts. Many of these systems were brought to market under the 501(K) clearance process, which allowed for minimal safety testing before releasing the products. This was possible since the medical devices were classified as substantially similar to those already on the market.
Unfortunately, the all-metal parts rub against each other in the body, resulting in the release of metal ions. The patient can experience dislocation or loosening of the hip implant; swelling and pain; destruction of muscle and bone; and metal alkalosis.
It is these complications that have prompted recalls by manufacturers of metal-on-metal hip systems, and which have prompted plaintiffs to file lawsuits to recover compensation for their injuries and losses. The MDLs allow judges presiding over these cases to address common questions of law relevant to all cases, allowing these injured patients to have their claims heard in a more timely manner. Our attorneys can help plaintiffs bringing claims against Stryker, Wright Medical and DePuy since we already have been admitted to the MDLs.
If you are the victim of a defective medical device in Massachusetts, call Jeffrey Glassman Injury Lawyers for a free and confidential appointment — (617) 777-7777.

More Blog Entries:
Topamax Survivors: Cleft Palate Treatment Approved, Jan. 19, 2014, Boston Personal Injury Lawyer Blog