Transvaginal mesh products were marketed to women seeking treatment of pelvic organ prolapse (POP) and stress urinary incontinence (SUI). Many women who had these products implanted have experienced serious complications, resulting in significant pain and necessitating revision surgeries. Thousands of women filed lawsuits resulting from the complications, and the cases have been consolidated into a multidistrict litigation (MDL) in the Southern District of West Virginia.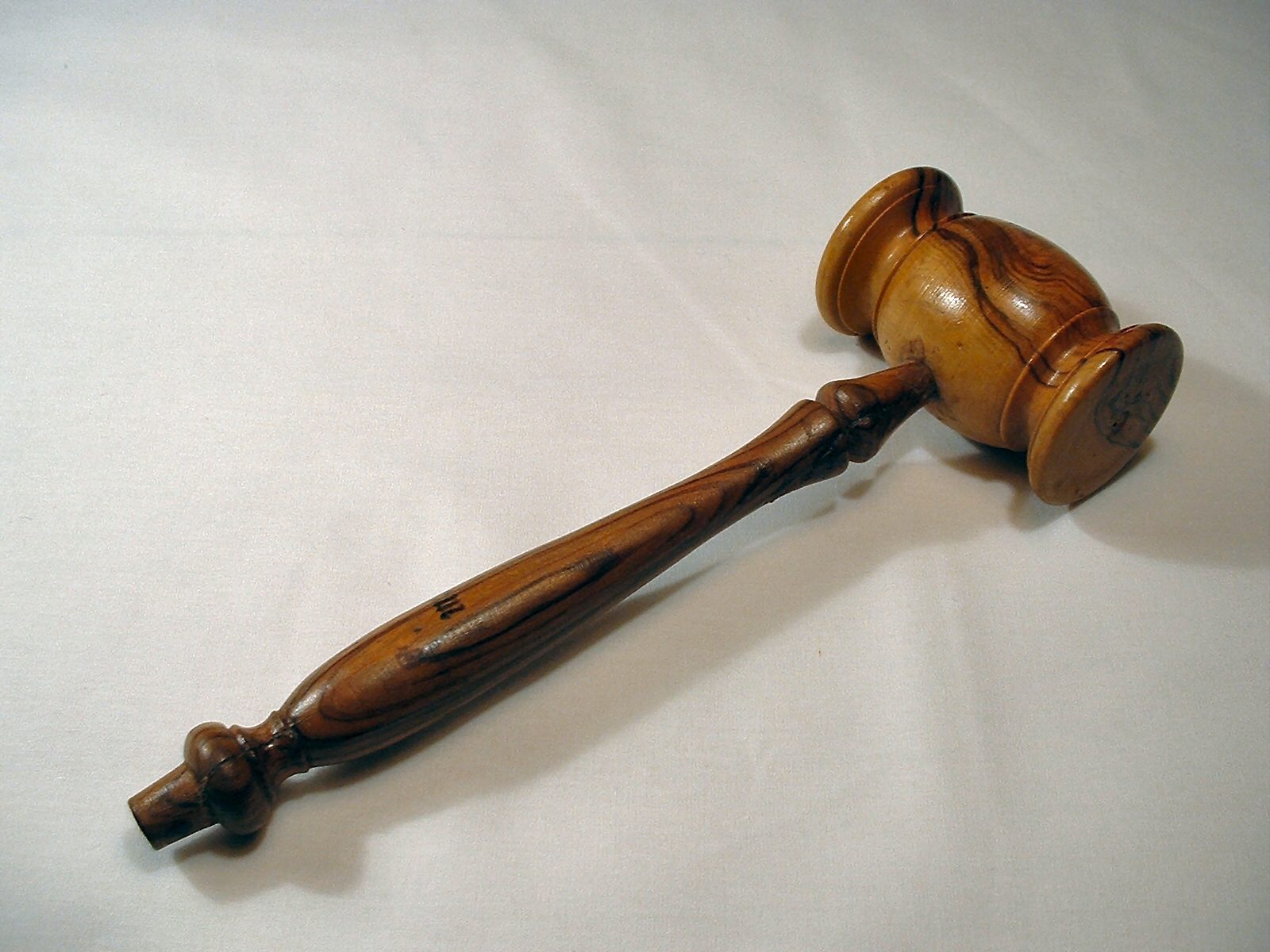 Our Boston transvaginal mesh lawyers have been admitted to the TVM litigation pending in West Virginia. This means our attorneys can represent clients nationwide who experienced complications with products manufactured by Ethicon; American Medical Systems; Boston Scientific and other manufacturers of TVM products.

TVM Cases Consolidated in West Virginia
MDLs are created by a seven-member United States Judicial Panel on Multidistrict Litigation. MDLs are created when the Judicial Panel believes that it is expedient to consolidate numerous cases pending in courts throughout the United States arising from similar complaints.
When an MDL is created, separate plaintiffs retain their independent cases but all of the claims are moved before one judge. The plaintiffs continue to be represented by their own independent attorneys, and attorneys in good standing with the U.S. District Court can be admitted to the MDL. The plaintiffs will benefit from faster processing of their claims since the judge assigned to preside over all of the consolidated cases can answer questions of law relevant to all separate claims. For example, the judge can rule on pretrial issues, discovery motions and evidentiary questions that apply to multiple separate cases.
In the West Virginia Court, Judge Joseph Goodwin is currently presiding over:
More than 11,376 claims against Ethicon arising from the Gynecare Mesh product.
More than 11,369 claims against American Medical Systems
Thousands of cases against Boston Scientific, Bard Avaulta, Coloplast, and Cook Medical
Each of these companies are manufacturers of transvaginal mesh products, many of which were brought to the market using the FDA's 501(K) clearance process. When a product is released using the 501(K) clearance process, minimal pre-market testing is required because the product is approved on the basis of its substantial similarity to existing products.
TVM Complications
Claims pending against mesh manufacturers allege that these products were not safe and that they cause significant complications. The FDA issued a safety communication warning that more than 1,000 adverse event repots had been received related to TVM over just a three year period of time. These adverse reports alleged:
Erosion of the mesh into the vagina, bowel and bladder
Infection
Pain
Recurrent pelvic organ prolapse
Perforation of the bowel, bladder or blood vessels
The FDA warned that the reports of TVM complications involved products made by nine different surgical mesh manufacturers, most of whom are now involved in the pending MDL in West Virginia.
Plaintiffs who have taken legal action against these manufacturers seek compensation for the damages they experienced. Most patients required additional surgical procedures to remove the mesh from the body, with some patients also requiring additional treatments including blood transfusions, IV therapy, and drainage of hematomas or abscesses. The MDL will allow these plaintiffs to seek compensation for the individual harm they have experienced, while having common questions answered expediently.
If you are dealing with complications from transvaginal mesh, call Jeffrey Glassman Injury Lawyers for a free and confidential appointment — (617) 777-7777.
More Blog Entries:

Studies Reveal Transvaginal Mesh Both Unsafe and Ineffective, Oct. 22, 2013, Boston Transvaginal Mesh Claim Attorney Blog