Injuries stemming from dangerous and defective e-cigarettes, also known as "vaping pens," have been mounting nationally. In Massachusetts, meanwhile, the state attorney general is suing a number of e-cigarette manufacturers for allegedly marketing their products to teens under 18, which is against the law in the commonwealth.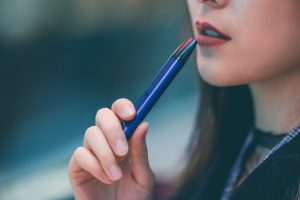 In fact, it is teenagers and young adults who are bearing the brunt of these injuries, which include burns, scarring, dental and facial injuries caused when the devices explode. Massachusetts product liability attorneys have opined in previous litigation that the devices are prone to explosion, thanks to unsafe lithium batteries.
The U.S. Food and Drug Administration issued a warning to consumers in late 2017, indicating that while occurrences of exploding vapes "appear rare," they have proven extremely dangerous. While causes are not yet fully clear, the agency noted there is evidence that battery-related issues may lead or contribute to these instances.
And yet, the agency does not tally the number of incidents, nor does it regulate their sales. Continue reading