The China-based Gree Electric Appliances Inc. and its partners have agreed to pay a $15.45 million civil penalty after U.S. regulators alleged the company's dehumidifiers posed a fire and burn risk to consumers and the company failed to warn them or take immediate action to remedy the problem.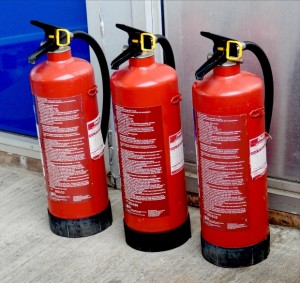 Gree manufactured and sold some 2.5 million dehumidifiers at big name stores throughout the country under more than a dozen different brand names. But when the company learned that its units were posting a fire and burn risk, it failed consumers and regulators on several fronts. Among those:
The company intentionally failed to report a defect and the unreasonable risk of severe injury to the U.S. Consumer Product Safety Commission (CPSC) right away within 24 hours as required under federal law.
The company intentionally misrepresented key facts to investigators with CPSC as they were delving into the reported issues.
The company sold these products indicating they were UL safety certified, despite the fact it was known these products did not meet the basic UL flammability standards.
The devices were sold under highly-recognized brand names, such as GE, Kenmore, Frigidaire and Soleus Air.  Continue reading