Traumatic brain injuries (TBIs) are among the worst injuries that people can suffer. TBIs can cause permanent impairment and in the most severe cases death. TBIs are especially devastating and tragic when they involve children.
A recent study concluded that TBIs in children and teenagers in the United States are most often linked to common consumer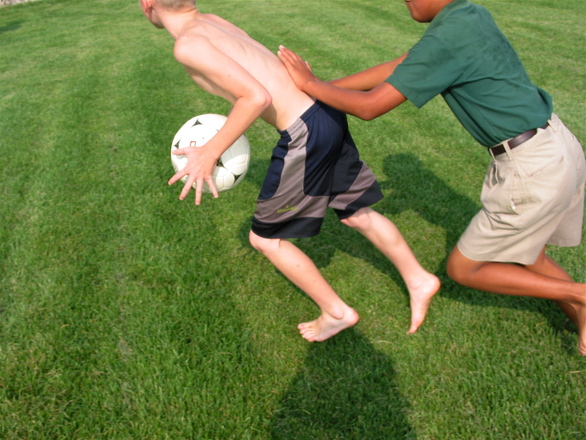 products such as floors and furniture, as well as various sports activities.
In fact, the researchers found that about 72% of emergency department visits involving children with TBI's can be attributed to common household products.
Floors, Beds, Stairs and Other Common Objects Attributed to Traumatic Brain Injuries in Children
According to the study, these are the top ten items, as well as activities, that contribute to nonfatal traumatic brain injuries in children under the age of 19: Continue reading