NBC Nightly News recently aired a report that has raised significant questions regarding the safety of a medical device known as an IVC filter. Specifically, the Recovery IVC filters made by BARD have been connected to at least 300 adverse events, including 27 deaths.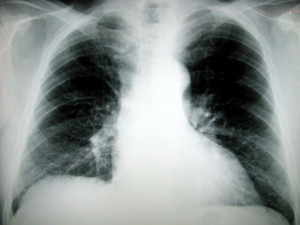 The report was just the first in a series the station plans to air in the coming days on these medical devices, which are implanted in thousands of Americans to reduce the risk of blood clots. It's a 1.5-inch piece of metal that is inserted into the vena cava, a major vein, and has the ability to block blood clots from traveling to the heart or the lungs, where they have the potential to be fatal.
Journalists disclosed a 2004 confidential study commissioned by the maker of the product, C.R. Bard, in which it reveals this particular product had a higher rate of injury and fatalities when compared to those who used competitor product. These devices appear to be perforating, migrating, breaking or, in some cases, actually causing clogs rather than preventing clots. Despite this, Bard, a multinational product manufacturer, did not recall its product.
Despite the fact that researchers who conducted the study clearly stated further investigation of this matter was "urgently warranted." Continue reading