With the recent announcement by the National Highway Traffic Safety Administration that another 2.1 million vehicles are recalled due to faulty crash sensors that could result in sudden and unnecessary airbag deployment, we see a continuation of what was an especially awful year for the auto industry – and consumers.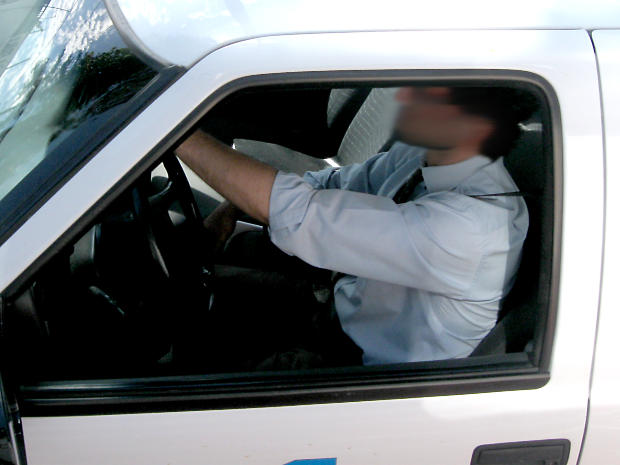 Reports are that 2014 was a record year for auto recalls in the U.S., with 60 million vehicles recalled between Jan. 1 and Dec. 30. That is more than twice as many as the previous annual record number of recalls, which was set in 2004.
With a total of 700 vehicle recall announcements last year, it averaged out to about two every day, with one in five vehicles on the road affected.

However, given the fact that recall response rates are notoriously low, that means there are still millions of vehicles currently on the road identified as unsafe.
Our Boston product liability attorneys know even when companies initiate a recall, it does not necessarily absolve the manufacturer from liability if use of a defective or dangerous product results in injury. In order to use a recall to defeat a claim, an auto manufacturer would have to show that particular plaintiff received direct notice of the recall, and further the contents of that notice fully warned plaintiff of dangers posed by defective product.
This is why many car manufacturers are increasingly turning to social media, telephone calls and other measures to get the word out about recalls. They are finding simply sending out letters to known buyers isn't adequate.
However, issuance of a recall doesn't necessarily make a manufacturer automatically liable in civil litigation. A plaintiff still has to prove all relevant elements of the product liability case. While circumstantial evidence – such as a recall – can help establish the kind of defect that existed, there still has to be direct evidence that the particular vehicle involved in the particular incident proximately resulted in plaintiff's injuries.
Many courts have held that if recall information is going to be entered, it must be considered in the proper light.
One reason legislators and courts tread lightly on this issue is because they don't want to discourage auto manufacturers from issuing a recall out of fear of the impending liability (though that tends to happen anyway).
If you are injured by a defective vehicle or vehicle part, it's imperative to only trust your case to an experienced law firm because these cases are not as simple as they might seem on the surface. Plus, these companies tend to have deep pockets, and they will most likely be mounting the best defense they can afford.
Among the recalls initiated last year:
GM issued 80 recalls of more than 26 million vehicles, including 2.2 million with defective ignition switches;
Honda has recalled millions of vehicles in connection with defective airbags (made by Takata) that deploy with excessive force;
Fiat Chrysler recalled several hundred thousand Jeeps with gas tanks that reportedly catch fire in high-speed crashes.
We are prepared to fight aggressively for the best interests of clients who have been injured as a result of dangerous or defective automobiles.
If you are the victim of Massachusetts product liability, call Jeffrey Glassman Injury Lawyers for a free and confidential appointment — (617) 777-7777.
Additional Resources:
Massive Recalls Give The Auto Industry An Unwanted Record, Dec. 29, 2014, By Sonari Glinton, NPR
More Blog Entries:
FDA Intervenes When New Testosterone Drug Causes Side Effects, Feb. 5, 2015, Boston Product Liability Attorney Blog