The number of toy-related injuries in the U.S. has spiked by a stunning 40 percent over the past 25 years, and researchers say that's likely a low-ball estimate.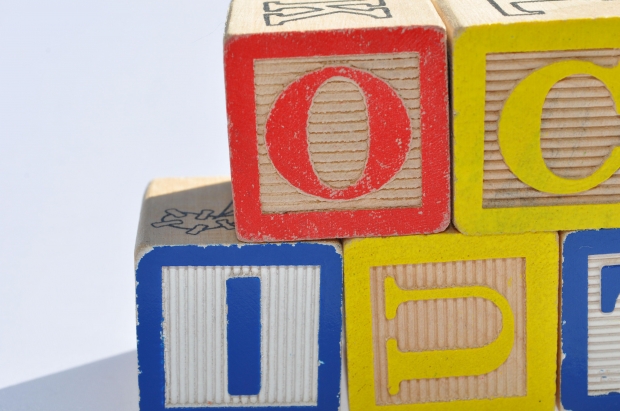 According to a new study published by the journal Clinical Pediatrics, over 3 million children were treated in hospital emergency departments between 1990 and 2011. But what's especially troubling is the fact the rate at which injuries occurred increased steadily during that time.
Today, a child is treated in a hospital emergency room every three minutes for a toy-related injury. Of those, more than half are younger than the age of six.

In a single year during the study period, there were more than 30 million toys recalled. That could be indicative of greater consumer protections, but it also tells us many manufacturers aren't adhering to safety guidelines as stringently as they should be.
The reason the injury statistics don't provide a full picture is that they only include those cases in which children were treated in hospital emergency rooms. The figures don't count those who sought treatment in an urgent care center or doctor's office. They also don't include those who received no treatment or those who died as a result of their injuries before being transported to the hospital.
The U.S. Consumer Product Safety Commission reports in 2013 (the latest year for which statistics are available), there were nearly 260,000 toy-related injuries treated in hospital emergency rooms and nine toy-related deaths. (That's compared to 16 toy-related deaths in 2012 and 18 a year earlier.)
Our Boston child injury attorneys understand one of the biggest reasons cited by the Clinical Pediatrics study for the overall uptick in injuries has to do with the proliferation of riding toys, like scooters. Starting in 2001, when those toys became especially popular, researchers tallied a riding toy-related injury ever 11 minutes in the U.S.
Riding toys accounted for more than 40 percent of all injuries to children between the ages of 5 and 17.
Younger children faced different hazards. Choking hazards were a major problem for children under 5, an age group for which 14 choking-related toy injuries were reported daily.
When age was not factored into the equation, it was found that falls accounted for 46 percent of all injuries, while collisions accounted for 22 percent.
It's worth noting that not every toy-related injury is the result of a defective product. Nor does it mean toys are generally unsafe. But toy companies should take note. Researchers recommended manufacturers start by making toys that contain larger (i.e., choke-free) parts and include helmets with each scooter sale, in an effort to reduce head injuries as a result of falls.
However, the possibility is certainly one worth exploring with an experienced Boston product liability attorney.
If you are dealing with a child injury, call Jeffrey Glassman Injury Lawyers for a free and confidential appointment — (617) 777-7777.
Additional Resources:
Toy-related injuries send a record number of kids to the E.R., Dec. 4, 2014, By Henry Kimball, CNN
More Blog Entries:
Protect Boston Kids from Defective Toys During Holidays, Nov. 25, 2014, Boston Child Injury Lawyer Blog