In the past two decades, the number of patients undergoing a total knee replacement procedure each year has gone up considerably.  As the number of surgeries has increased, there have been many advancements in the techniques used by surgeons to perform the total knee replacements. The recovery time, too, has lessened and the chance of success has increased.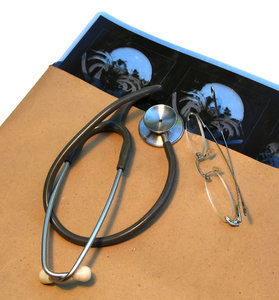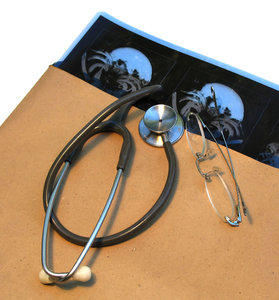 According to a recent news feature from ABC, there are certain things that can be done to increase the chances of success even more, so as to avoid the chance that the device will fail after the procedure to the greatest extent possible. 
One patient interviewed as part of the article discussed why he decided to have a total knee replacement in the first place.  He said the pain had gotten so bad in his joint that he could hardly walk, and he decided the elective surgery was his best option to lead a normal life and be able to walk again without assistance.
However, things did not go as planned, as he was in more pain following the surgery than he was before having the operation, and now his knee was swollen to extreme proportions. Doctors felt they had no choice but perform another total knee replacement procedure and implant a new artificial knee.  This was not so easy because of the swelling and infection in the knee.  They actually had to perform one surgery to remove the artificial knee and then wait three months for the infection to go away and the cavity to become sterile again so they implant the new knee.
While secondary infections will happen at every hospital, and it is often not a result of any negligence on behalf of hospital staff, it is important to do whatever can be done to minimize infection once the surgery is complete, and this includes while the patient is at home recovering.
However, regardless of how sterile the site is kept, there is very little chance of having a successful outcome if the patient was given a defective knee or the surgeon used what turned out to be a defectively designed surgical cutting guide.
As our Boston defective knee attorneys are aware, one such product was designed by a company known as OtisMed, which is now a division of Stryker, which is a major manufacturer of artificial knee devices. This product, known as the OtisKnee, was designed to be used with a cutting guide manufactured by the same company.  There were known problems involving a lack of safety testing, and the United States Food and Drug Administration (FDA) specifically ordered that the products not be shipped to surgeons because they were not approved for use.
However, despite this explicit warning from the FDA, the company chose to ship them anyway and did not tell surgeons there was a ban on using the devices.  As a result of this, the person ultimately deemed responsible for ignoring directives from the FDA was sentenced to time in federal prison.
If you are the victim of Massachusetts product liability, call Jeffrey Glassman Injury Lawyers for a free and confidential appointment — (617) 777-7777.
Additional Resources:
How to improve odds of successful knee, hip replacement surgery, July 7, 2016, ABC News, By Marilyn Moritz
More Blog Entries:
Hip Replacement Surgery for Younger Americans, April 8, 2016, Boston Product Liability Lawyer Blog