Bayer will pay more than $10 billion to settle tens of thousands of lawsuits that allege that the company's popular glyphosate-based herbicide Roundup causes cancer, Bayer announced on June 24.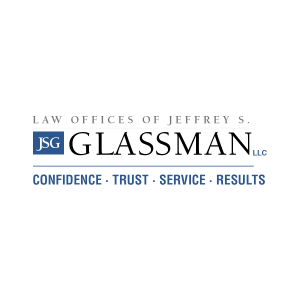 The German pharmaceutical and chemical company will pay approximately $10 billion to settle existing lawsuits and $1.25 billion to settle any future lawsuits, according to a company press release.
"First and foremost, the Roundup settlement is the right action at the right time for Bayer to bring a long period of uncertainty to an end," Bayer Chief Executive Officer Werner Baumann said in the statement.
"The decision to resolve the Roundup litigation enables us to focus fully on the critical supply of health care and food," he said. "It will also return the conversation about the safety and utility of glyphosate-based herbicides to the scientific and regulatory arena and to the full body of science."
Bayer said the settlement will resolve approximately 75% of current Roundup litigation involving a total of about 125,000 filed and unfiled claims.
Individuals participating in the settlement must dismiss their cases or agree not to file.
The company didn't admit liability or wrongdoing in the settlement. Continue reading