Biomet recently announced its financial results for the second quarter, indicating an increase in consolidated net sales and announcing the commercial launch of the company's G7™ Acetabular System in 2014.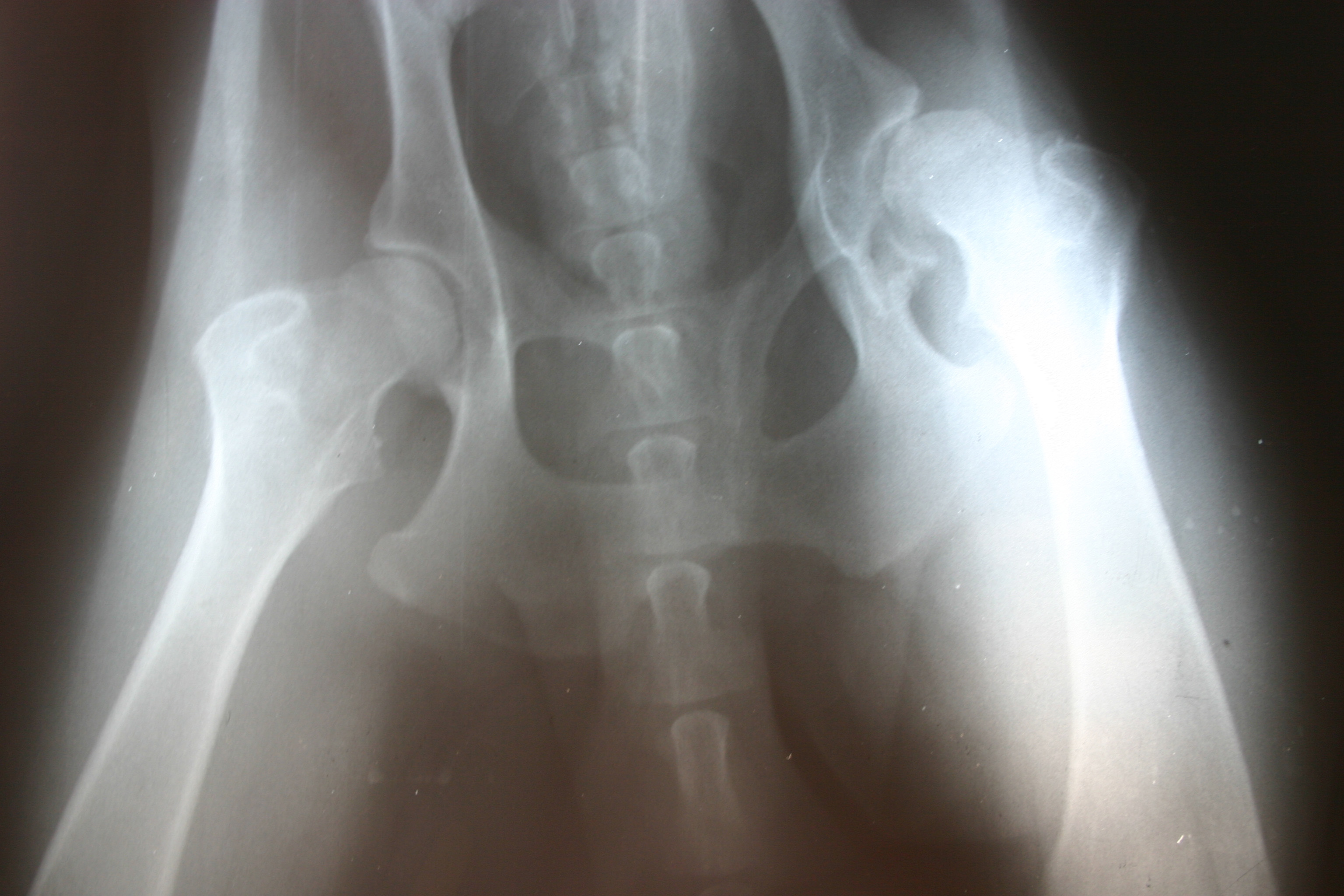 The financial release indicated that the report contained forward looking statements and that the company's actual results could be affected by "the results of the ongoing investigation by the United States Department of Justice" and "the impact of product liability litigation losses."
Product liability litigation is a concern for Biomet as it is expected that bellwether Biomet hip lawsuits will take place in 2015. Our defective hip implant lawyers in Massachusetts know that the judge assigned to the cases pending against Biomet recently established the schedule for moving these bellwether trials forward. Bellwether cases are an integral part of multidistrict litigations and can make it easier for plaintiffs and Biomet to negotiate reasonable settlements.

Biomet Cases to Move Forward
Claims against Biomet arise from the company's Magnum Hip Implant products, including the M2A magnum. The product is a metal-on-metal hip implant which, like many other metal-on-metal hip joint resurfacing or replacement products, has caused patients to suffer serious complications.
More than 900 lawsuits have already been brought against Biomet with plaintiffs alleging complications including:
Severe and ongoing pain
Swelling in the hip
Mobility limitations
Loosening of the hip replacement devices
Difficulty walking or inability to walk
Metallosis
Many patients who are experiencing these and other problems due to Biomet's hip implant products have undergone revision surgery or will need to do so within five years from the time of the initial hip replacement. Most traditional hip implant procedures using ceramic and metal components, instead of all metal components, can last anywhere from 15-20 years. The early failure of these devices is especially troubling as metal-on-metal implants were actually sold as a longer-lasting alternative to the hip implants with ceramic components. This, along with the promise of added flexibility, drew many young people to use the metal-on-metal hip replacement systems.
The patients who have experienced complications have filed suit against Biomet. Because so many claims have been filed, cases have been consolidated into a multi district litigation (MDL).
Multidistrict Litigation and Biomet Hip Products
Multidistrict litigation allows plaintiffs to have one judge answer common questions of law, so these questions do not need to be repeatedly litigated. In MDLs, representative or bellwether trials move forward first. These are carefully chosen cases designed to be representative of most pending claims. As both the plaintiff and the defendant see how a jury responds to cases, it becomes more possible to settle since both sides know what claims are likely to be worth.
The judge presiding over the MDL in the Biomet case has indicated that both the plaintiff and defendant must chose three cases by February 7, 2014. Discovery must begin on the chosen cases by April 18, 2014 and five of the representative cases chosen from the pool of six will then move forward. The first of the bellwether cases is expected to be chosen in July of 2014.
If you are the victim of a medical device injury, call Jeffrey Glassman Injury Lawyers for a free and confidential appointment — (617) 777-7777.
More Blog Entries:


Hip Implants for Younger Patients Means More "Revision" Surgeries, October 7, 2013, Boston Products Liability Lawyer Blog