Knee and hip replacement surgeries continue to cause future complications for patients. Many of these complications related to defective medical devices and result in a necessary replacement. Whether you have already had a knee or hip implant or you need a replacement, you want to get the best medical treatment possible. The federal government has published a report calling attention to the best and worst hospitals for knee and hip replacement surgery.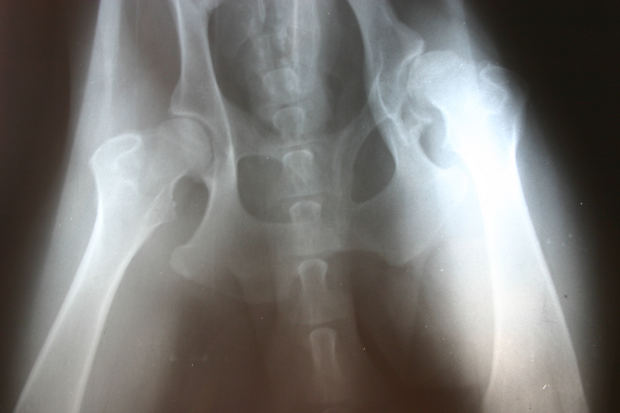 The government has identified 95 hospitals where patients were most likely to suffer setbacks and another 97 hospitals where patients had the most successful recoveries. The analysis is part of the government's effort to strengthen the quality of care throughout the nation's hospitals. Our medical malpractice attorneys in Massachusetts are dedicated to helping victims recover compensation for injuries caused by defective medical devices. We are also committed to enhancing medical safety for patients in Massachusetts and nationwide to prevent future injuries.

To evaluate the quality of treatment or care, Medicare tested how often patients were readmitted after 30 days of discharge and how often patients suffered a complication. Complications arising from a hip or knee replacement may include infection, heart attack, bleeding, pneumonia, or blood clots. The analysis is part of a larger effort to ensure that hospitals are following medical guidelines. Evaluations of hip and knee surgeries is significant because it is the first time that Medicare is rating hospitals on their performance of the common elective procedures.
Of the 95 hospitals where the hip and knee replacements were performed, there were 9 that had the highest rate of readmission and complication rates. These hospitals have challenged the assessment claiming that analysis of operations was outdated. Some spokespersons have argued that the assessment ended in 2012 and new technology has helped improved results for patients. The majority of hospitals were ranked average when compared to national data, according to a Kaiser Health News analysis. There were also 97 hospitals that ranked above average, though none of these hospitals are located in Massachusetts.
According to the National Center for Health Statistics, there are 600,000 Medicare patients who elect for hip or knee replacement every year. There is a growing trend to have these operations performed and the expense is a growing cost for Medicare and private insurance companies. For the elderly and other patients who are considering knee or hip replacement, a hospital's record can help when making a decision on where to have a surgery performed.
While many patients will take directives from their primary care physicians or insurance company for required treatment, many will do more research when considering a hip or knee replacement. Due to the high risk nature of the procedure and the potential for future complications, patients should consider a hospital record and the kind of implants that they may be receiving. The quality of join implants does vary and many patients have seen significant issues caused by interlocking metal parts in some devices. Victims impacted by defective devices may be entitled to compensation for injuries and other financial or personal losses.
Call Jeffrey Glassman Injury Lawyers for a free and confidential appointment — (617) 777-7777.
More Blog Entries:
Oregon Implant Malpractice Case Heads to Court, Product Liability Lawyer Blog, September 14, 2013.

Bellwether Transvaginal Mesh Trial Underway Following Previous Mistrial, Aug. 20, 2013, Boston Transvaginal Mesh Surgery Lawyer Blog