Drug companies are big multinational corporations for the most part, and as such report their profits and losses to Wall Street each quarter. That means these firms are very concerned about making money for their shareholders and their executives.  There is no question many medicines they make save a lot of lives. However, when the desire to rake in a profit overshadows the desire to keep people safe and healthy, problems arise.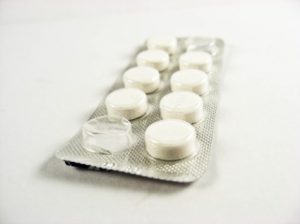 One of the drugs that makes a lot of money for Bayer AG is known as Xarelto.  Xarelto is part of a relatively new class of drugs called new oral anticoagulants (NOACs).  Xarelto is one NOAC manufactured by the German pharmaceutical giant and marketed by its partner in the U.S., Johnson & Johnson, but there other competitors. Those include Savaysa, Elliquis, and Pradaxa.  These drugs are not only competing with each other, but they are also competing with Warfarin (Coumadin).
A recent news article from Yahoo shows that Xarelto was helping drive company sales this past fiscal quarter.