Stryker is one of many manufacturers working to resolve complaints arising from the sale of metal-on-metal hip implant products.
According to Market Watch, Stryker has now agreed to settle many of the claims pending against the company. An estimated $1 billion will be provided to certain victims of defective hip replacement and hip implant products as part of the settlement.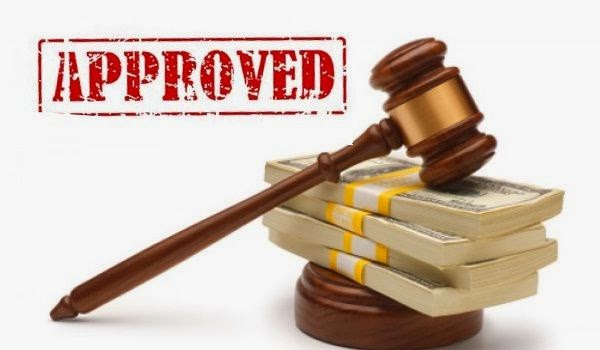 Before accepting a settlement or joining a mass tort, victims harmed by Stryker or other hip implant products need to consult with a Boston defective medical device lawyer. Once plaintiff has accepted a settlement, it is not possible to later seek broader compensation – even if the condition worsens.
Victims need to determine if they are eligible for compensation through the recent Stryker settlement, and if accepting money from the settlement is the right choice for them.

Stryker Settles Defective Hip Implant Cases
The Stryker settlement will provide monetary compensation for patients who had hip surgery and who had either a Stryker ABG II hip stem implant or a Stryker Rejuvenate implanted. To be eligible for compensation from the settlement, the patient must have been forced to undergo a revision surgery after having a hip implanted before November 3, 2014. The procedure must either have occurred at a hospital in the United States or at a qualifying military medical care facility.
The patient must have experienced complications with the Stryker hip implant product to be eligible for compensation. Some of the different types of complications that can make a plaintiff eligible include:
Fluid collection in the joints.
Metal debris leading to pseudo-tumor formation in the body.
Bone dissolution, or bone or tissue necrosis.
Hypersensitivity to metal products or metal toxicity.
Synovial membrane inflammation.
Revision surgery is generally the only cure for problems with the Stryker hip implant products. Qualifying for the settlement requires proof the patient needed to undergo a revision surgery as a result of specific health consequences of the metal-on-metal hip products.
Some examples of situations necessitating revision surgery include an elevated cobalt blood test; abnormalities in a diagnostic scan; a pathological determination of tissue damage; or a determination of tissue damage during an operation.
The base amount of compensation available as part of the settlement is $300,000 for patients who had a revision surgery because of complications with their Stryker hip implant. For patients who had to have two hips replaced and who used Stryker products for both hips, the base amount of compensation is $600,000. There is no reduction in compensation for patients who had smoking or diabetes-related medical problems.
For those who experienced additional health issues including multiple revision surgeries, post-surgical infections, hip dislocation, stroke or fatality, there is more compensation available. The additional payments may range from $10,000 to $600,000.
Patients must speak with a lawyer if they believe they are eligible and wish to become part of the settlement, or if they wish to pursue their own claim against Stryker for a defective hip implant.
If you are injured in Boston, call Jeffrey Glassman Injury Lawyers for a free and confidential appointment — (617) 777-7777.
More Blog Entries:
Risk for Internal Bleeding after Taking Pradaxa, August 22, 2014, Boston Dangerous Drugs Injury Lawyer Blog