These days, McDonald's have been seeing a decline in profits as more are turning to healthier food options for themselves and their families.  This is not say the company and its competitors are not making a ton of money, but their numbers are not as good as they were a decade ago.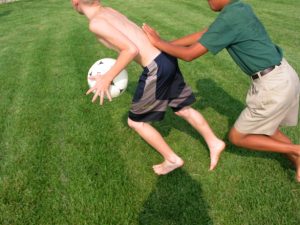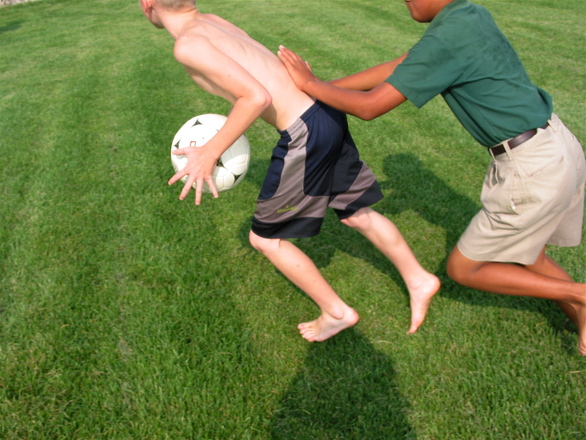 For this reason, the company has been working towards providing healthier options while still keeping the old standards. To some extent it has been working.  One of the thing they were doing to make parents feel the restaurant chain can promote a healthier lifestyle for children despite their old image problem, is to include a fitness band in Happy Meals.  These are essentially a very cheap version of the Fitbit and other popular fitness watches that have flooded the market in the past few years.
However, things did not go as planned, as McDonald's is now recalling all of the roughly 30 million fitness bands that have been distributed by the company in the United States alone and another three and a half million fitness bands it had sold in Canada, according to a recent article from CNBC. The reason for the recall is that there have been over 70 cases reported to the company in which children wearing the fitness bands developed a rash, were burned, and even formed blisters as a result of wearing the band.  This may not be a total surprise, since the much more expensive Fitbit bands have experienced similar problems with adults.  These bands were designed to track physical activities such as walking or running in an effort to get children to be more active.
A recall allows the customer get a refund and a replacement product, but it will not be of much help to someone who has been the victim of a defective product in Boston.  For the past victims, they should speak with experienced products liability attorney to see if they have a case, and what they need to do to help obtain a full and complete financial recovery.
There are various types of products liability cases.  In many cases, our attorneys are dealing with dangerous drugs or medical devices.  In other cases, we are dealing with food poisoning.  In some cases, we are dealing with a defectively designed consumer product.  However, regardless of the type of product involved, there are essential similar claims made in court.  We need to prove the product was defectively designed, improperly labeled, or contained some other type of defect that resulted in a foreseeable and preventable personal injury.   The other important factor is whether the product was being used for intended purposes or in a normally foreseeable manner.  For example, if someone purchased a string trimmer (weed eater) and used it cut someone's hair, and that resulted in serious personal injury, the company might not be liable for that injury, since that was not a foreseeable use.   However, if someone was using it to cut weeds and was injured because the company failed to warn a user to wear eye protection, they might be liable for that.
If you are the victim of Massachusetts product liability, call Jeffrey Glassman Injury Lawyers for a free and confidential appointment — (617) 777-7777.
Additional Resources:
McDonald's recalls millions of Happy Meals fitness bands, August 23, 2016, CNBC
More Blog Entries:
J&J Fires Back on Pelvic Mesh Marketing Lawsuit, July 15, 2016, Boston Product Liability Attorney Blog