Many women who suffered from urinary incontinence and other medical conditions were told transvaginal mesh (TVM) could solve these problems. Essentially, doctors insert a medical device consisting of a surgical grade mesh, and a suspension system such as sling, into patients in an effort to provide additional support to the vaginal walls and pelvic floor.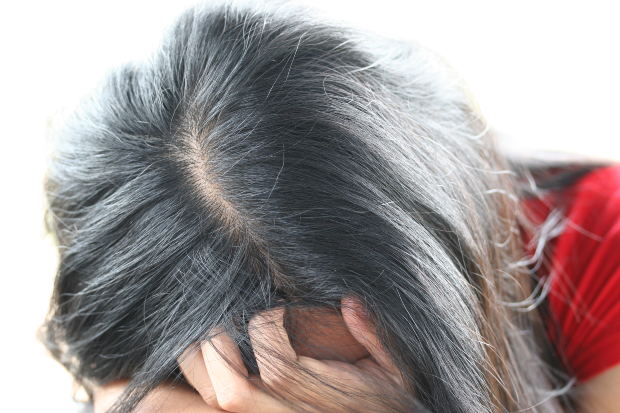 Medical device companies advertised their products as being safe and effective at treating these conditions, and would have patients leading normal lives in virtually no time at all.
Unfortunately, many of these devices were defectively designed and not properly tested for efficacy and safety. The result has been many patients now suffer from painful medical conditions such as pelvic erosion, tissue destruction, pelvic organ prolapse (POP), and other serious issues.

Among major manufacturers of transvaginal mesh implants are C.R. Bard, Boston Scientific, and Johnson & Johnson's Ethicon, which is a wholly owned subsidiary of the drug maker. Hundreds of thousands of transvaginal mesh victim attorneys have filed lawsuits across the country, and over 70,000 of them have been consolidated into a massive multidistrict litigation in a federal court in West Virginia.
This massive action is being presided over by U.S. District Court Judge Joseph Goodwin who sits in Charleston, West Virginia. Judge Goodwin, according to a recent article from Reuters is urging plaintiffs and defendants to settle this matter before things really ramp-up.
Goodwin says it will take millions of dollars to try all of these cases and the process could take decades to accomplish. For that reason, he presided over a two-day negotiation between parties' representatives, which he hopes will end up in a settlement being reached before major litigation begins. He did however say if a settlement is not reached, he will schedule all cases for trial, and get them tried as quickly as reasonably possible.
All plaintiffs in these cases allege they have suffered stress urinary incontinence or pelvic organ prolapse as a result of defective transvaginal mesh products made by three defendants.
Pelvic organ prolapse is painful medical condition, which occurs when the bladder drops (prolapses) into the lower abdomen and pushes against vaginal walls. Symptoms of pelvic organ prolapse include felling pressure against the vaginal wall, pain during sexual intercourse, a feeling something is falling out of the vagina, and other painful and uncomfortable symptoms.
Stress urinary incontinence, the other medical condition afflicting plaintiffs in this class action lawsuit, is defined as a sudden loss of urine due to pressure. Doctors say this is not only uncomfortable, but also leads to emotional distress as victims are in constant fear of having an accident in the workplace or during social settings. People who suffer from stress urinary incontinence therefore have trouble advancing at work or even keeping a job, and tend to avoid social situations.
While these conditions may be hard to discuss, as they seem embarrassing, you should speak with an experienced defective products attorney to see if you have a right to a full and appropriate financial settlement. However, it is important to act quickly as the outcome of ongoing cases may affect future cases.
If you are the victim of a defective product in Boston, call Jeffrey Glassman Injury Lawyers for a free and confidential appointment — (617) 777-7777.
More Blog Entries:
Boston Scientific Ordered to Pay $73 Million to Transvaginal Mesh Plaintiffs, September 16, 2014, Boston Products Liability Attorneys Blog