According to a recent news article from U.S. News and World Report, many patients have an option of choosing between partial knee replacement or total knee replacement, longevity or satisfaction, and standard or robotic-assisted surgery.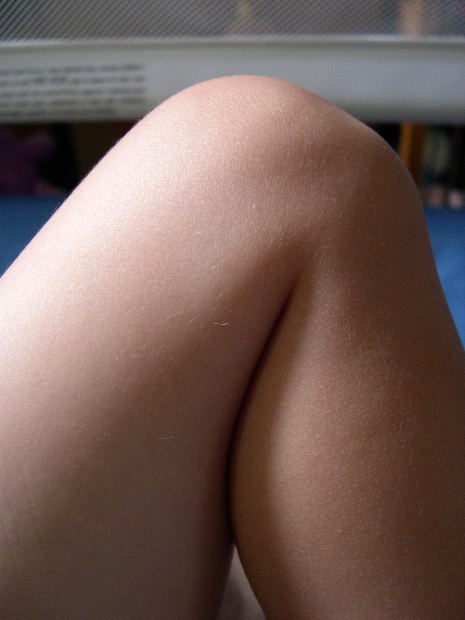 One patient interviewed for the article had knee replacement surgery on both his left and right knees. He is somewhat satisfied with the standard partial knee replacement he had around five years ago, and he is very happy with the computer-assisted/robotic partial knee replacement he had in his other knee around a month ago. He reports the second surgery had much a shorter and smoother recovery period.
While it should come as no surprise that medical technology involving hip replacement surgery has become more advanced in the past five years, this article demonstrates the vast number of decisions that must be made regarding this surgery.

First let's look at issues pertaining to partial and total knee replacement procedures. The human knee is made up of three distinct regions. There is the medial (inside) area, the lateral (outside), and the patellofemoral area, which makes up the front part of the knee. If a patient has severe arthritis in only one of these three areas, it might only be necessary to have a partial knee replacement, or even a cartilage replacement procedure. However, some orthopedic surgeons believe far too many candidates for partial knee replacement implants choose instead to undergo a total knee replacement procedure.
One of these obvious reasons people might opt for a total knee replacement procedure is out of fear that, even if they correct the problem in the one arthritic section of the knee, the other two components of the knee will become arthritic in time and will eventually need to be replaced. Therefore, many patients would rather have a new artificial knee implanted in a single surgery to fix the problem, so they can get back to their way of life before experiencing any knee pain. The problem with this, as our Boston knee replacement injury attorneys can explain, is an artificial knee is not a guarantee things will be okay, and the notion that a patient will be able to live as they did in their mid-twenties is often an artificial expectation created by a drug company's marketing department.
The differences between having a standard knee replacement or a robot-assisted knee replacement may depend on a patient's level of comfort with new technology created by medical device manufacturers. Robotic knee replacement involves surgeons taking a CT scan of a patient's knee and then using a computer to make a virtual 3D model of the joint. A surgeon then uses a robotic arm he or she is controlling to follow the computer's plan to perform a partial or total knee replacement. A robotic arm with surgical tools attached can also be used to resurface the damaged portion of a patient's knee joint in reconstruction operations. Arthritis may result in extremely painful bone spurs, which have to be removed during the operation.

If you are the victim of a defective medical device in Boston, call Jeffrey Glassman Injury Lawyers for a free and confidential appointment — (617) 777-7777.
Additional Resources:
Knee Replacement: What to Consider , March 25, 2015, U.S. News and World Report
More Blog Entries:
FDA Announces Testosterone Meds Must Carry Broader Warning, July 7, 2014, Boston Products Liability Lawyers Blog