The Fourth of July and the surrounding days are lot of fun for families across the country. Many choose to invite friends and family over to their homes and have backyard cookouts. According to a recent feature from Food Safety News, there was food poisoning that led to the recall of nearly 30,000 pounds of beef. Specifically, there were concerns this beef was possibly contaminated with E. coli.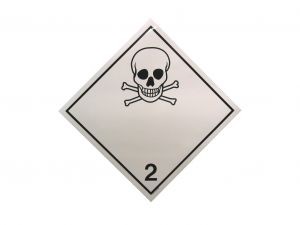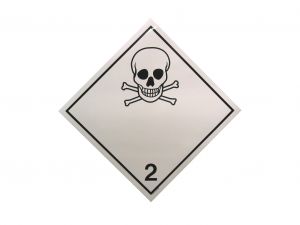 The meat was all produced in the state of Colorado and was shipped to restaurants and retailers in various states. The company issued the recall on July 3, 2015 after learning of the possible contamination and hoped they would be able to keep anyone from getting sick from eating contaminated beef on Independence Day.
As our Boston products liability attorneys can explain, E. coli, more specifically E. coli O157: H7 is a sometimes deadly bacteria strain, which can lead to dehydration, bloody diarrhea, and stomach cramps, that usually presents within two to eight days after eating food contaminated with the bacteria. Normally, E. coli will lead to symptoms within three to four days following exposure to the bacteria.
Most otherwise healthy adult patients will recover from the food poisoning as long as they stay hydrated; young children, older patients, and those with a compromised immune system are at an increased risk for serious illness and even death. In some patients, the bacteria can lead to kidney failure known as hemolytic uremic syndrome (HUS). HUS can technically occur in any victim of E. coli poisoning, but it is most often seen in children younger than five and the elderly. It is diagnosed by easy bruising and a reduced urine output, following other typical symptoms of food poisoning.
With respect to this recent beef recall, in a required report to the United States Department of Agriculture (USDA), the company was conducting routine sampling of their meat products, and one of these samples tested positive for the potentially deadly bacteria culture. The problem was first discovered on June 30, 2015, and then they attempted to trace the extent of the possible beef contamination and went to work on issuing a recall. It should be noted there have been no illnesses reported as a result any of the meat recalled by this beef producer. However, it is not uncommon for people to not report food poisoning if it is not serious enough to go to the emergency room.
This meat was primarily sold to hotels, large restaurant chains, and institutions, so there is not a high likelihood it ended up in the hands of individual consumers, which makes it easier to issue and coordinate a recall effort since there were fewer customers who purchased the beef.
The company was at first unsure if any of the potentially infected beef was actually shipped to customers, but they soon learned that just under 27,000 pounds of it was shipped to customers in Colorado, Utah, New Mexico, and Wyoming.
If you were diagnosed with food poisoning caused by someone else's fault, you should contact an experienced attorney to see if you have a valid claim.
If you are the victim of injury resulting a defective product, call Jeffrey Glassman Injury Lawyers for a free and confidential appointment: (617) 777-7777.
Additional Resources:
13.5 Tons of Beef Recalled for Possible E. Coli Contamination, July 3, 2015, Food Safety News
More Blog Entries:
Gibson v. Am. Cyanamid Co., July 24, 2014, Boston Products Liability Lawyers Blog