According to a recent news feature from the New York Times, the United States Food and Drug Administration (FDA) is now conducting an investigation into whether a blood testing device used during clinical trials, which we now know to be defective, led to an approval of Xarelto that never should have happened.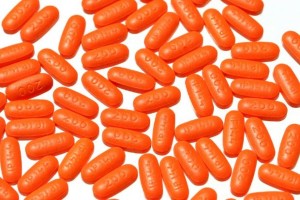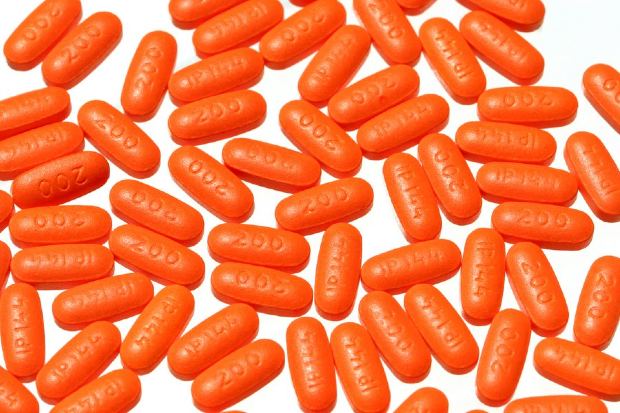 Xarelto is a member of new class of drugs known as new oral anticoagulants (NOACs), which are being prescribed to treat patients with a serious medical condition known as atrial fibrillation. A person with this disease has an irregular heartbeat not caused by a valve defect that can cause large blood clots to form deep in a patient's veins. The clots can break free in a condition known as deep vein thrombosis (DVT) and travel through the patient's circulatory system, where they can rupture in the lungs in what is known as a pulmonary embolism (PE), or they can block the flow of blood to the brain causing a stroke. 
Traditional therapy for these medical conditions is Warfarin (Coumadin), but Xarelto, Eliquis, Pradaxa, and Savaysa are all being marketed as a safer and more convenient alternative to Warfarin; however, as our Xarelto injury attorneys have seen in many cases, patients have suffered a severe internal bleeding disorder that could result in death.  The question now is whether the FDA would have approved the drug in the first place had it not been for a faulty blood testing machine.
Johnson & Johnson first tried to claim that the device had little effect on the outcome of the clinical trials, but now it is known that the device had been recalled a year earlier because it was underestimating the risk of bleeding for patients taking the drug.  This is a serious issue, as the defective nature of Xarelto is that it can cause severe bleeding disorders.
Additionally, as part of the discovery process in the ongoing Xarelto lawsuits, plaintiffs' attorneys propounded discovery from the defendant that revealed internal memos that showed doctors participating in the clinical trials had complained about that particular piece of diagnostic equipment.
The point of this is not that the device was used to judge the dosage of Xarelto, but it was being used to judge the likelihood of bleeding for Warfarin patients.  This would lead to an improper dosage of Warfarin, as this was a head-to-head trial, which would lead to more patients suffering a bleeding disorder while taking the drug.  This way, they could say that Xarelto was no more likely to cause problems than Warfarin.  However, the problem is that these study patients were not being given a true therapeutic dose of Warfarin, and could have been given an overdose based upon faulty readings from the blooding testing machine.
There are additional criticisms about how the study was conducted based upon newly released evidence that drug researchers at Duke University did two tests that would have shown if there as a problem with the blood monitors, but the results or existence of these tests were not disclosed to the FDA during the application process.
Call the Boston Jeffrey Glassman Injury Lawyers for a free and confidential appointment — (617) 777-7777.
Additional Resources:
F.D.A. Asks If Faulty Blood Monitor Tainted Xarelto Approval, February 22, 2016, New York Times, By Katie Thomas
More Blog Entries:
FDA Announces Testosterone Meds Must Carry Broader Warning, July 7, 2014, Boston Products Liability Lawyers Blog